Perfect for beginner vocabulary, sequencing and counting. 
Very simple playing mechanics, suitable for young learners.
Audio so students can hear the sounds of the numbers/words.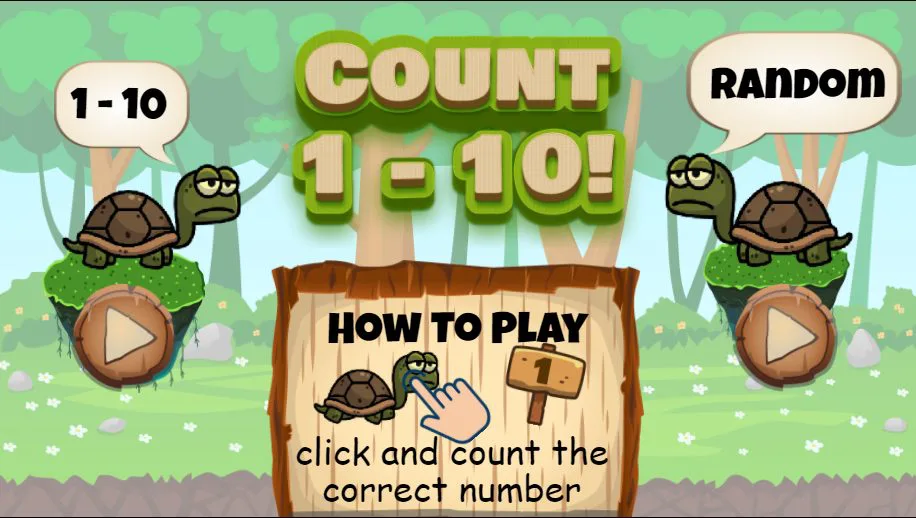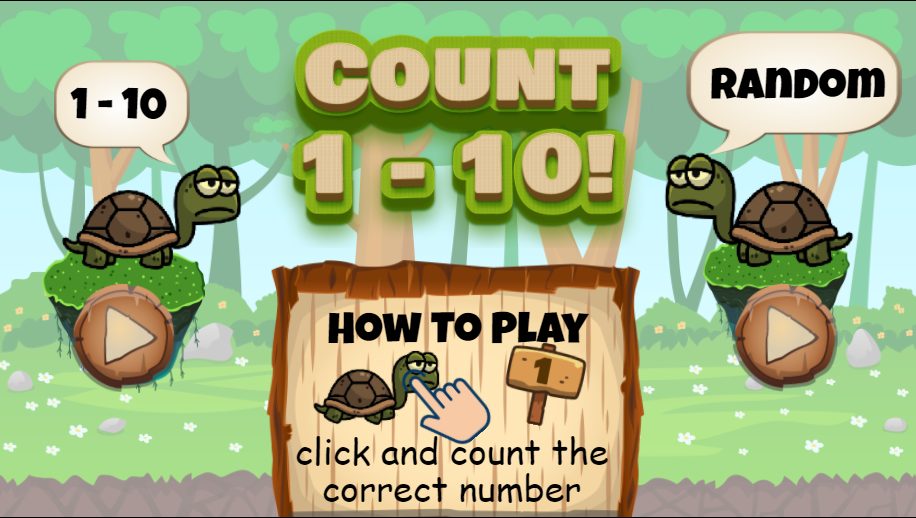 Reinforce basic vocabulary with simple tappy/clicky games. The repetitive yet fun nature of these games is designed make learning fun.
Tappy/clicky games are played by tapping or clicking (depending on the device the student is using) on objects such as balloons or shapes. 
Simple yet engaging tappy/clicky games are perfect for the youngest of learners. Tappy/clicky games help young learners become familiar with sounds, shapes and colours, as well as helping them learn and develop important basic skills such as hand-eye coordination, fine motor skills, logical skills and visual perception.
These games can be developed in a wide variety of ways, offering hours of fun for young learners.  With a wide variety of styles and themes, young ones will always have a reason to play and learn.
We have playable examples of these games here: