Learn How to Make Educational Computer Games for Fun, Family or Business
Making educational video games is fun! Whether you want to learn how to create educational video games for your own family, for students, to add to your website or even to sell, it's really not that difficult to get started!
Join my newsletter to get the latest on new courses, tips and tricks and other gamefull goodies to help you create your own unique educational video games.
Why Make Your Own Educational Computer Games?


Make fun custom games
Learn how to make games with your own custom content. Learn how to use ready-made audio and graphics files or learn how to create your own. Create games covering the subject matter you want your kids to learn - while having fun yourself!


Create safe and fun games
When you make your own games, you never again need to worry about games containing inappropriate material or being packed full of annoying ads. Create the games you want your kids to play.


It's a great learning experience!
Creating games is a fun thing to do and a great way to give our own brains a workout as well as being educational for youngsters! If you love doing puzzles and being creative, you will love making games. And it's really not 'that' hard 🙂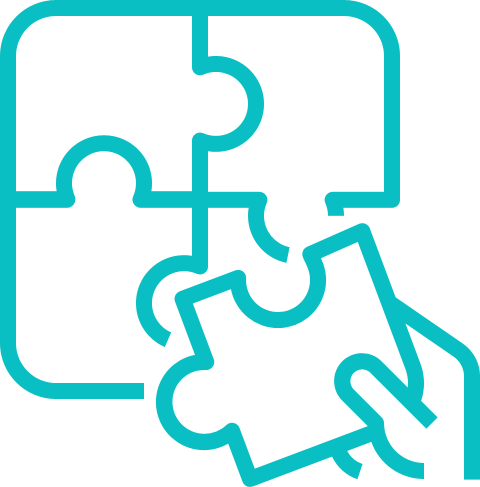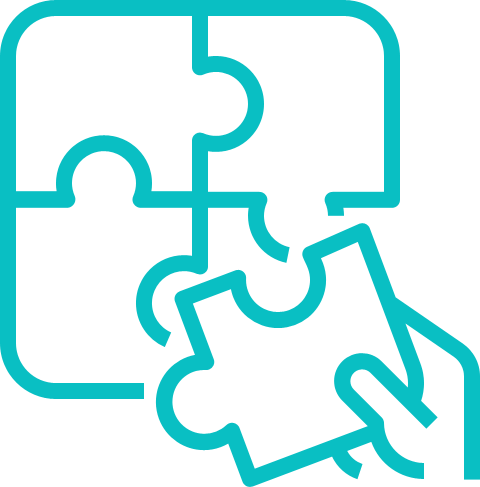 Educational game templates
COMING SOON: Fully customize games with our game templates. Change music, graphics, game play etc to create unique games for your family, friends and students.
Sign Up to Our Newsletter!
EduGamery Game Making Tutorials
Whether you are a complete beginner or have a bit of game making experience, our aim at Edugamery is to help you create fun and engaging educational video games for kids.
Educational games are a great way to help students learn. Use games to help reinforce and extend their classroom learning. Games are also a great additional resource for homeschoolers, private tutors and anyone looking to make education and learning a little more fun!
Make games in HTML5 format, which means they can be loaded onto almost every website and played offline as well as online. Our free game loader will let you upload a game to your WordPress website at the touch of a button! The games will be responsive and can be played on any device which can access your site.
Safe, Secure and Child Friendly
While there are a plethora of educational game portals out there – many are packed full of ads, pop-ups or inappropriate material. Have control over how your games look and the content which appears whether it's for your own use, to add to a website or to sell.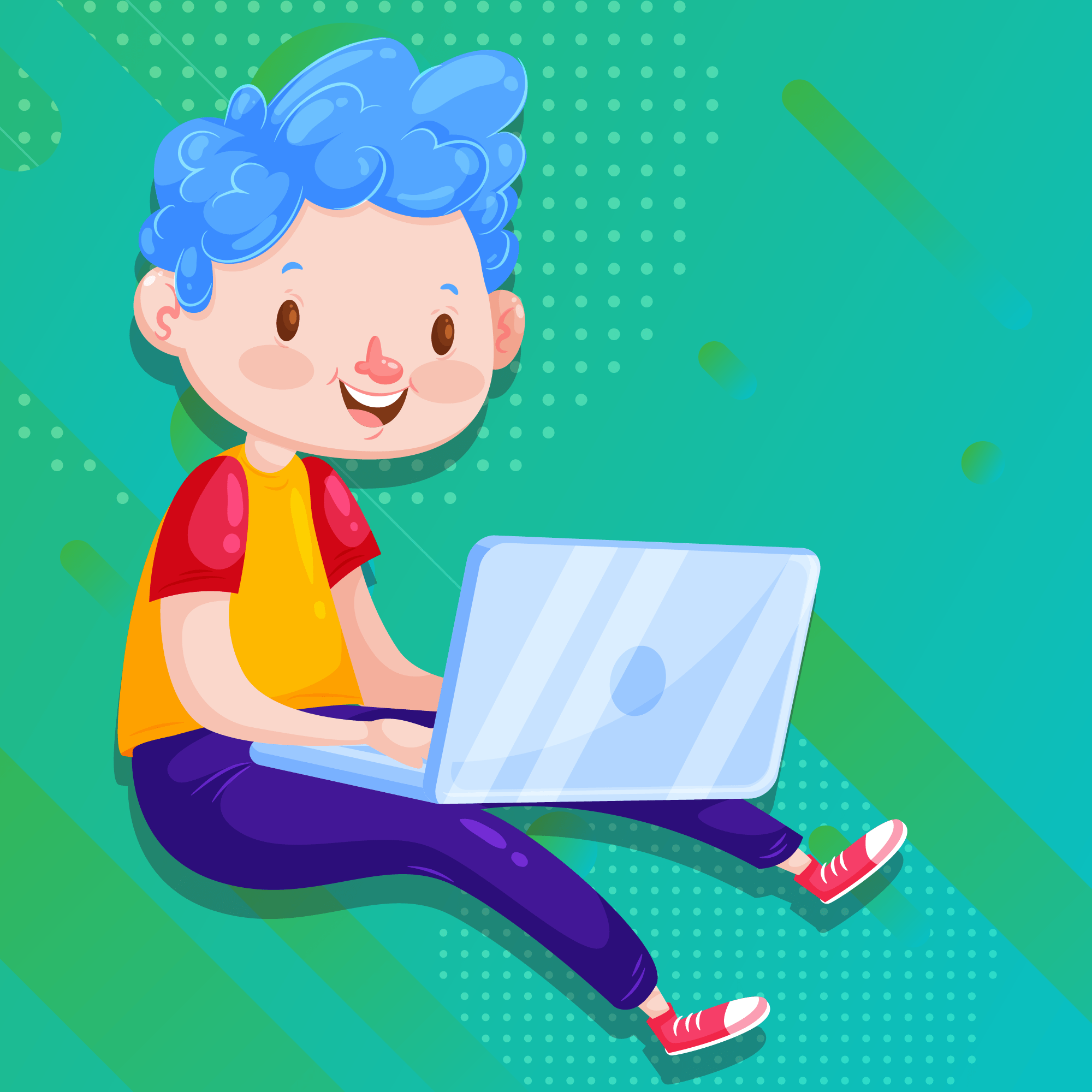 Educational Games Made Easy!
Our aim at EduGamery is to make creating educational games fun and straightforward to make. 
We've designed courses and tutorials which will help even complete non-techies get started making games.
Make Games for Your Website

If you have a WordPress blog or website, we'll show you how you can add the games you create to your website to share with others (and if you don't already have a website and want one, we'll show you how!)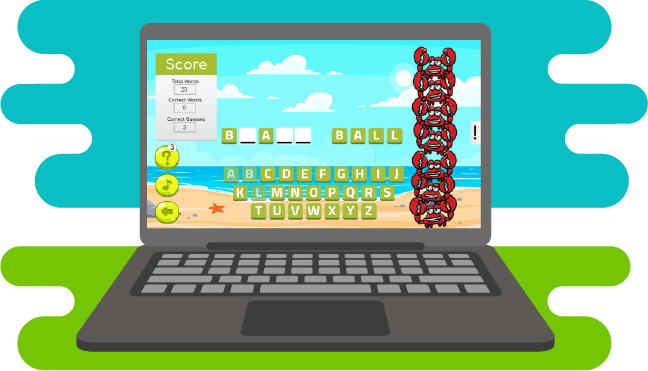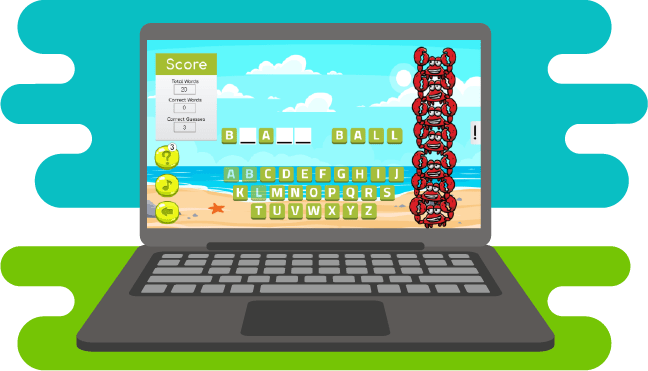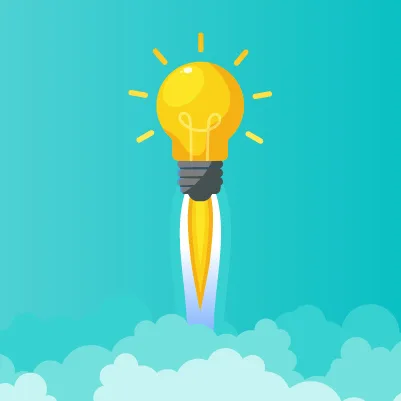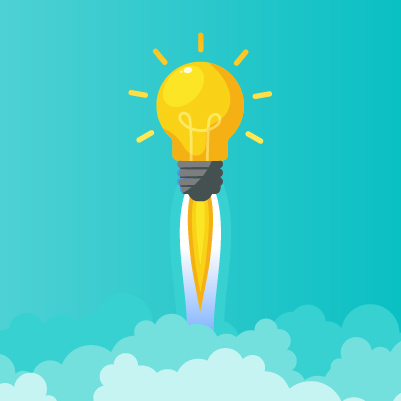 You are free to make games to sell (assuming, of course, you have the rights to the images and audio you use in your game)
Make games for other parents, for teachers to use in classroom, for home schoolers etc.
This is a great way to make an additional revenue stream while also having fun!
If you have a question or comment, we'd love to hear from you. Use the form below to get in touch 🙂